Whether you want a home cleaner for your house or condo, we've got the cleaner just for you!
Book part-time maid today from RM25/hour. Maideasy offers one-off, weekly, and fortnightly home cleaning services in Petaling Jaya. No quote, no hassle. Well trained Malaysian cleaner. You can forget about cleaning your house, let us do the housework while you spend your quality time doing things you'd rather be doing instead!
We have the best home cleaners Petaling Jaya has to offer! All of our cleaners are fully-vetted, trained, and experienced.

Petaling Jaya cleaner reviews & profiles
Maideasy Petaling Jaya cleaners are highly recommended by our customers, and we have many positive reviews to share with you!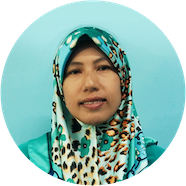 Rosnawati
4 out of 5 stars for Rosnawati! The cleaning service was good and I would like to request for bi-weekly recurring services from now onwards!
Chia from Millennium Square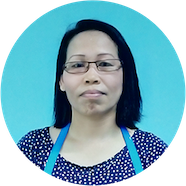 Zurina
She knows what she is doing and very pleasant. I am very happy with how the house looks after she is done. I would recommend Zurina without hesitation.
Loh from Seapark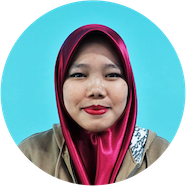 Maizatul Akmal
We were extremely pleased and truly satisfied with Maizatul's service. Good job! We look forward regular maintanence cleaning.
Jacqueline from SS2

Hey Petaling Jaya, we've got you covered.
Whether you need a cleaner in Kelana Jaya, SS2 or Tropicana you've come to the right place.
Jalan Gasing
Sea Park
Taman Mayang
SS2
Kelana Jaya
Tropicana
Aman Suria
Sunway Damansara
Taman Jaya
Seksyen 14
Seksyen 17
Taman Medan
Maideasy will pay attention to every corner of your living room, kitchen, bedrooms, bathrooms and more. Your house will get all the attention it needs.

Happy customers (and cleaners!) in Petaling Jaya
Find out what our valued customers in Petaling Jaya say about their Maideasy experience

David

, Petaling Jaya
"Rahman is good, I can trust him and I am very satisfied."

Mazura

, Petaling Utama
"I appreciate that the cleaner arrives on time and managed to do the housework within 4 hours"

Nadia

, Kelana Jaya
"The cleaning was excellent! Will definitely use your service again."