Whether you want a home cleaner for your house or condo, we've got the cleaner just for you!
Book part-time maid today from RM25/hour. Maideasy offers one-off, weekly, and fortnightly home cleaning services in Johor Bahru. No quote, no hassle. Well trained Malaysian cleaner. You can forget about cleaning your house, let us do the housework while you spend your quality time doing things you'd rather be doing instead!
We have the best home cleaners Johor Bahru has to offer! All of our cleaners are fully-vetted, trained, and experienced.

Johor Bahru cleaner reviews & profiles
Maideasy Johor Bahru cleaners are highly recommended by our customers, and we have many positive reviews to share with you!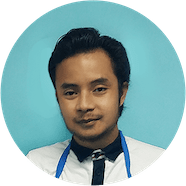 Abdul Rahman
This was my first Maideasy experience and I'm telling you that Abdul Rahman was great and he did an impressive job. I'm looking forward to next ones. Thank you!
Alicia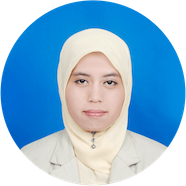 Aprilia
We immediately know the difference after she cleaned. Our home seems clean and fresh. She's good and super fast!
Mei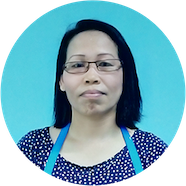 Zurina
I recommend Zurina! She's such a great help. I love that my wife and I can have more time for our family, and less time stressing over getting my house clean.
Khairul

Hey Johor Bahru, we've got you covered.
Whether you need a cleaner in Skudai, Nusajaya or Johor Bahru City you've come to the right place.
Skudai
Taman Nusa Bestari
Taman Ungku Tun Aminah
Taman Nusa Bestari
Taman Setia Indah
Taman Mount Austin
Taman Molek
Bukit Indah
Bandar Baru Uda
Danga Bay
Tanjung Puteri
Maideasy will pay attention to every corner of your living room, kitchen, bedrooms, bathrooms and more. Your house will get all the attention it needs.

Happy customers (and cleaners!) in Johor Bahru
Find out what our valued customers in Johor Bahru say about their Maideasy experience