Quality Issues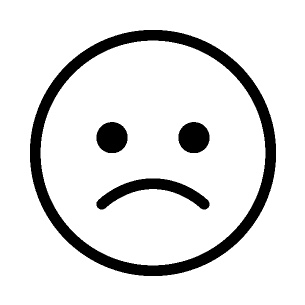 Each and every job should be carried out satisfactorily within the confines of the time limit and work scope.
Missing Items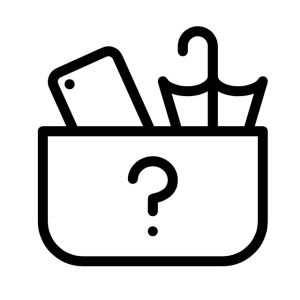 Our crews are trained to respect your property and treat it with great care.
It is possible however, for items to be misplaced, and end up at places you did not expect.
Damages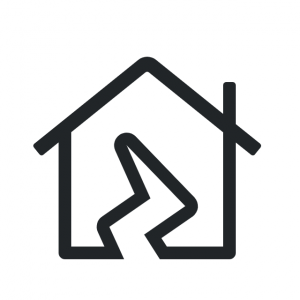 While great care has been taken by our crew, they are nonetheless unfamiliar with your house.
As with any home-service, minor accident could happen while cleaning is under way.